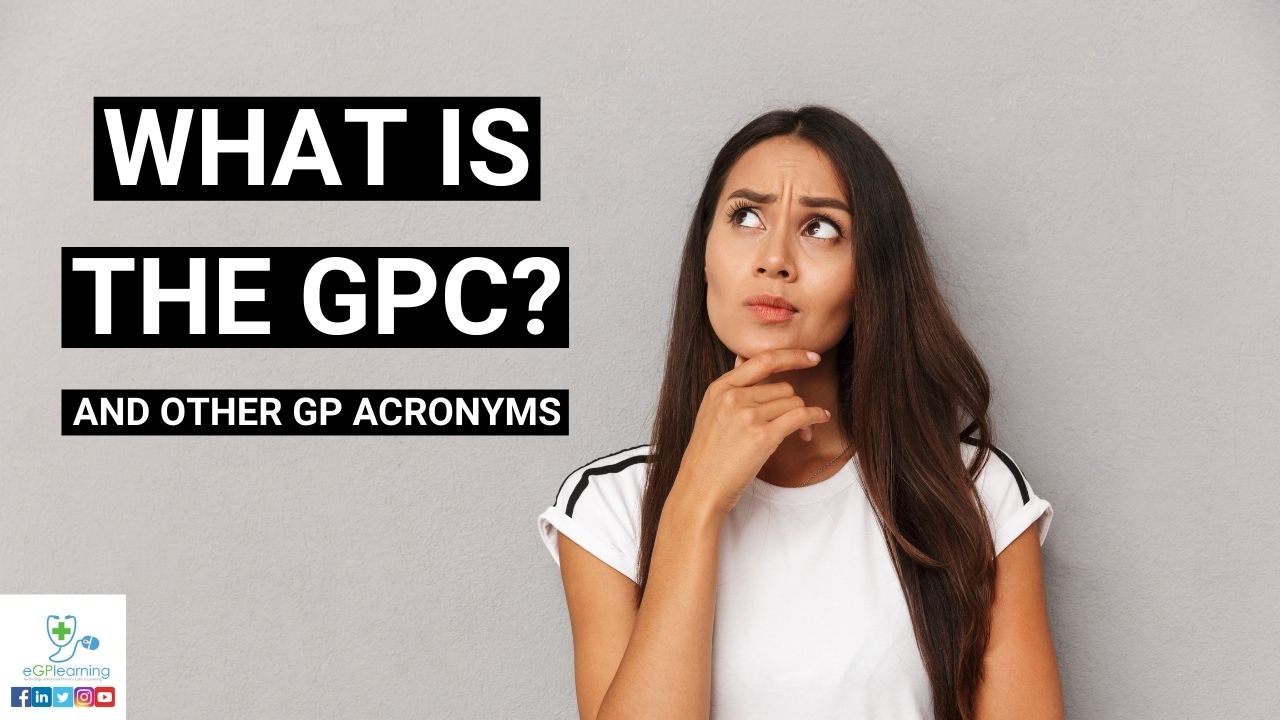 What is the GPC and other organisations that support General Practice?
Find out in this complete guide with Dr Katie Bramall-Stainer as she explains the history of General Practice, the GPC, BMA, LMC, and more. 
This must-listen episode is a guide for anyone who wants to know what they don't teach you in GP training about General Practice.