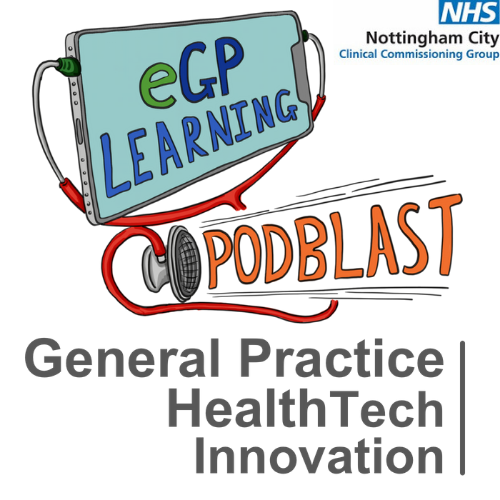 This episode if a live podcast recording at the Nottingham CCG NottsGPNelearning practice learning event. 
Listen to DrGandalf of eGPlearning explain the variety of apps and resources that can be used by nurses and other health care workers to deliver primary care, help patients and improve their learning and own lives. 
With notable highlights of the eGPlearning website and YouTube channel, BNF app, Keybr, Bluelight card and more. 
To get a copy of the slides use this link.