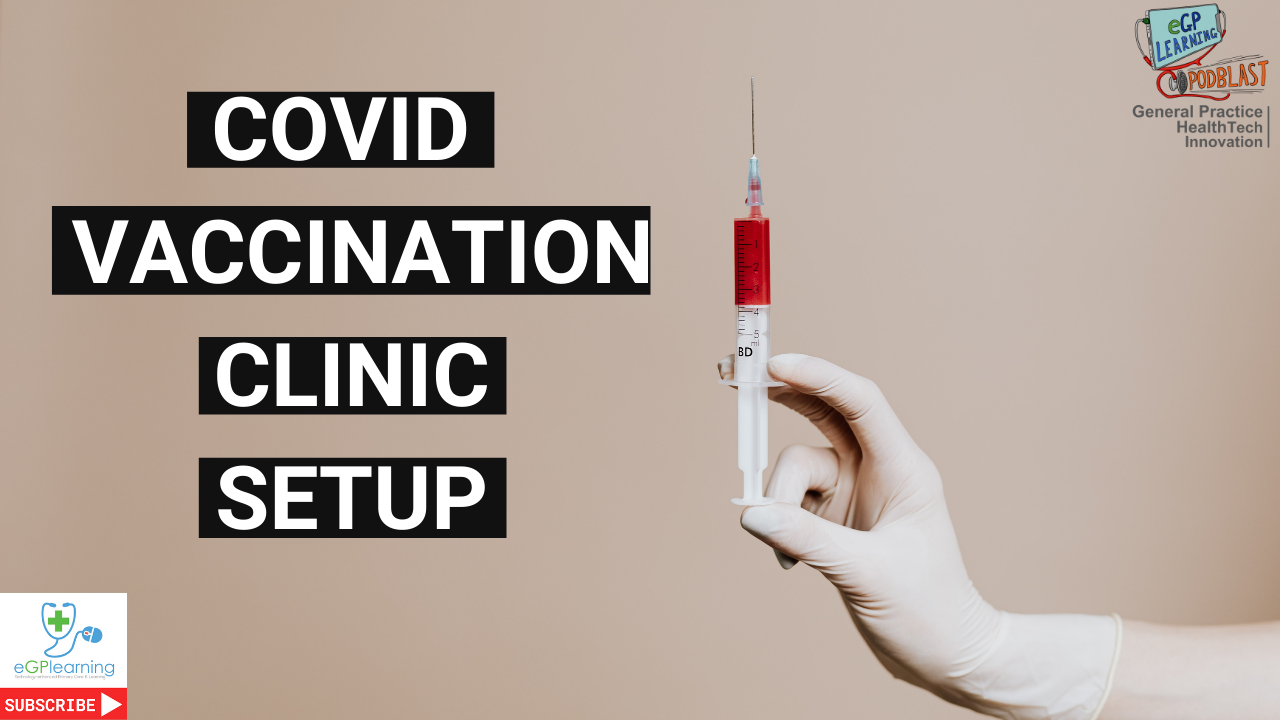 Join Andy and Gandhi LIVE as they talk about setting up a COVID flu vaccination clinic with respect to what we know of the DES as the Government announces plans to start vaccinations in the next couple of months.
This episode has guest appearances and more....
Speculated DES guidance: https://www.gponline.com/gps-deliver-two-dose-covid-19-vaccination-1258-per-jab-seven-days-week/article/1699389?fbclid=IwAR0SOUhJNFMwoU4id7bqerefWlNkgn8YL-CGgPq7ekqoAz_rwlScash8WUE
COVID Vaccination DES - Awaited
Due last night….
Approved by GPC Thursday…
Leak leading to info on GPONline & Pulse
Sun - GPs Open at weekends, Xmas day, boxing day
GPs told the have a "Moral Duty" without understanding implications - workforce
https://www.thesun.co.uk/news/13130975/doctors-vaccine-covid-christmas-boxing-day/
So what do we believe is in the DES?????
Use GP surgeries to deliver COVID19 Vaccine, as early as December
975 vaccinations a dose at single sites per network = 81 hrs - 12hrs a day, 7 days a week
PCN sites
PPE and distancing
GP Consent?
Standardized consent package produced centrally
Video?
Group consultations?
Side effects including fever, monitor for, not known
Drive-by not practical
£12.58/dose, 2 doses, paid on second dose (even if the first dose is given?) exemptions process possibly?
Is this enough?
Logistics and storage, "vial of 1000 doses", 2 people to draw up, -70c until used
Streamline your practice rota and save time with Lantum: https://youtu.be/vFEYOD9XKEg
AccuRx COVID Vaccine delivery plan: https://www.notion.so/COVID-Vaccine-delivery-0b62725ed6c241dcb004875e298d6936
RCGP Mass vaccination guide: https://elearning.rcgp.org.uk/pluginfile.php/149506/mod_page/content/75/Mass%20Vaccination%20at%20a%20time%20of%20COVID%20V2.0.pdf