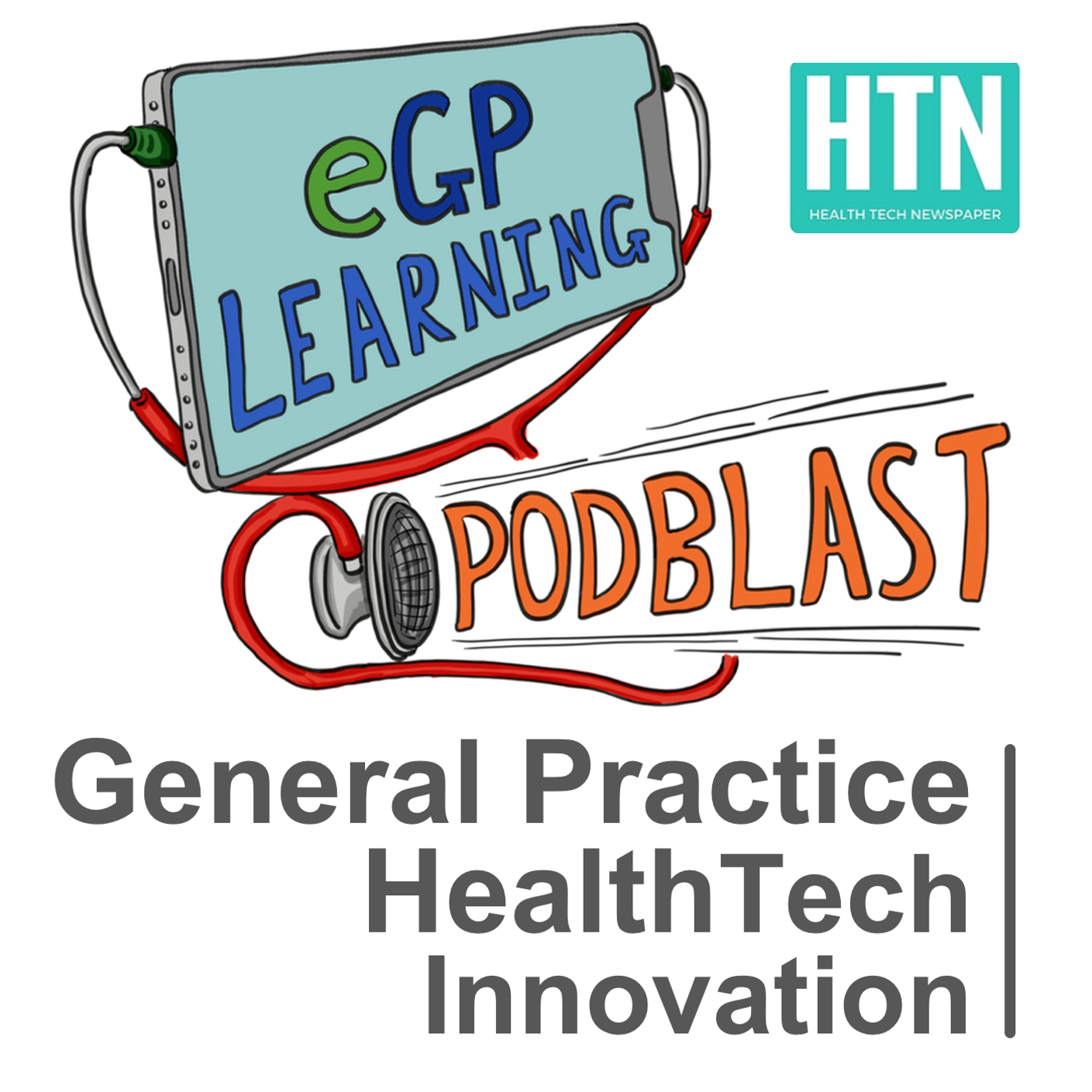 Shownotes
0.22- A shout out to our new sponsor- The Health Tech Newspaper (HTN)- an innovative daily news and opinion website for the health tech network. 
1.10- How Amazon and the Blue Yeti make our podcast possible.
1.50- The interview begins.
2.40 DrGandalf's favourite clinical apps- MDCalc
3.20- Star Realms - an awesome game
4.40- The return of Captain Jean-Luc Picard
5.00- The dawn of eGPlearning
7.40 How to keep momentum
9.00- DrGandalf's current activities (hats)
9.40- GPSurvival
9.50- S1 FBUG (Systm One Facebook User Group)
10.00 RCGP work
11.50 How Andy and Gandhi met
12.30 Joining Nottingham LMC
13.40 Representation of the profession
15.00 Getting into health tech
15.50 Artificial Intelligence in Primary care
19.40 DrGandalf's paradox to fix UK healthcare
22.20 Failing and how to handle it
25.20 Podmedics
27.10- DrGandalf's role in advancing health tech
28.30- TipThursday
29.40- Keybr
30.20- DrGandalf's heroes
33.10- productivity and how to be good at it
35.10 GDPR........
35.50 How to get into health tech
37.20 another shout out to our sponsors- HTN
37.50 Another podcast to listen to The General Practice Podcast by Ben Gowland
38.30- How would you spend £100 million on health tech if you had the chance? - ATM doctors
40.50- Telemedicine
43.20 Singing off and contact. 
To obtain your free certificate of engagement click here.