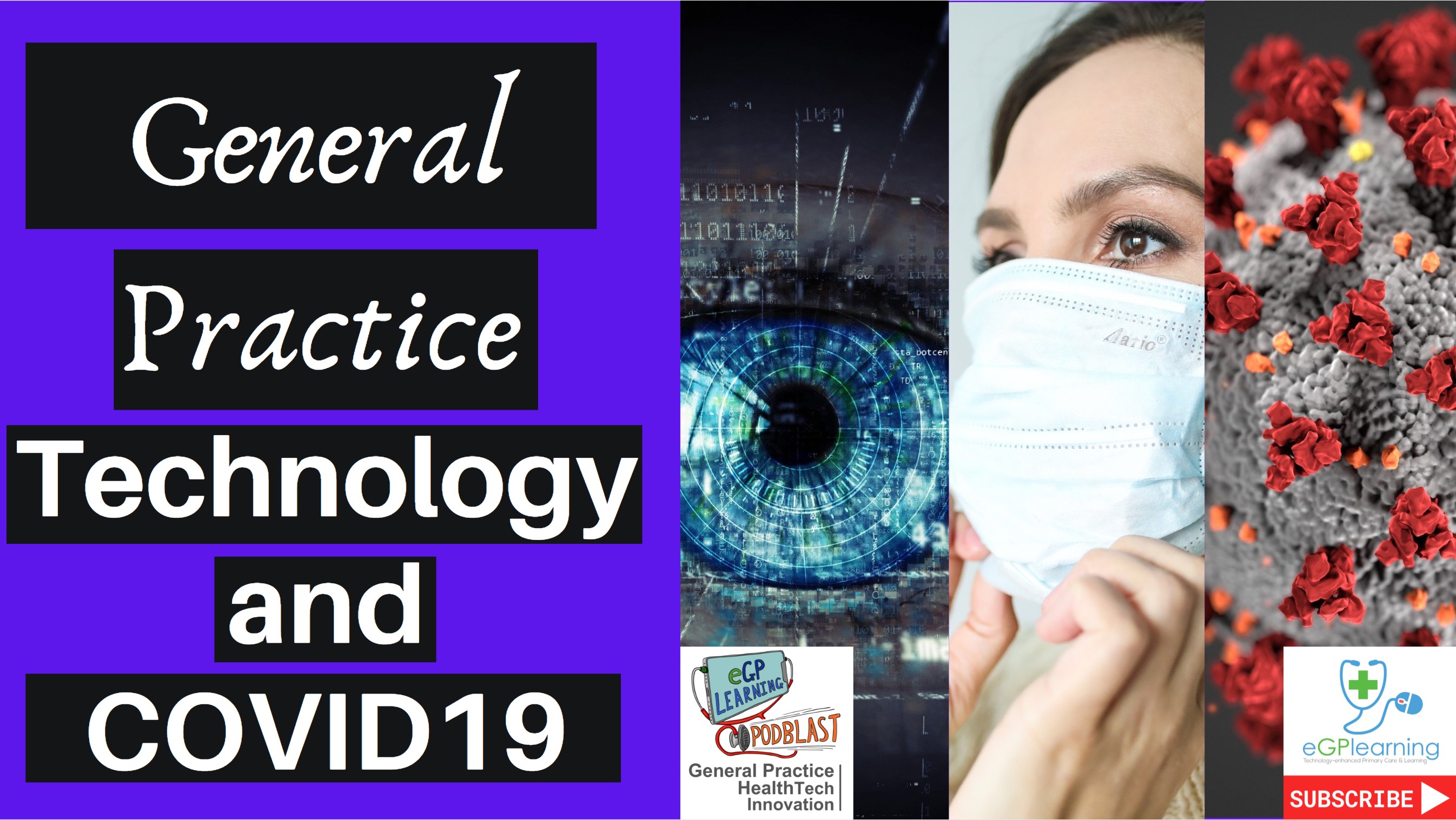 In the is episode, Dr Andy Foster reflects on the last 5 months of the pandemic and how General Practice in the UK has coped with the Challenge of the Virus. In particular how technology has helped.
This is a reflective episode and revisits many of the themes covered in depth on eGPLearning over the last 6 months, providing a good overview or introduction to this topic.
The slides were prepared ahead of a presentation to Bristol Medical Technology Society, but we felt the reflections were worth sharing with the medical technology community.
Links…
Working From Home – A light hearted introduction
https://www.youtube.com/watch?v=wV6dQLKD18U&feature=youtu.be