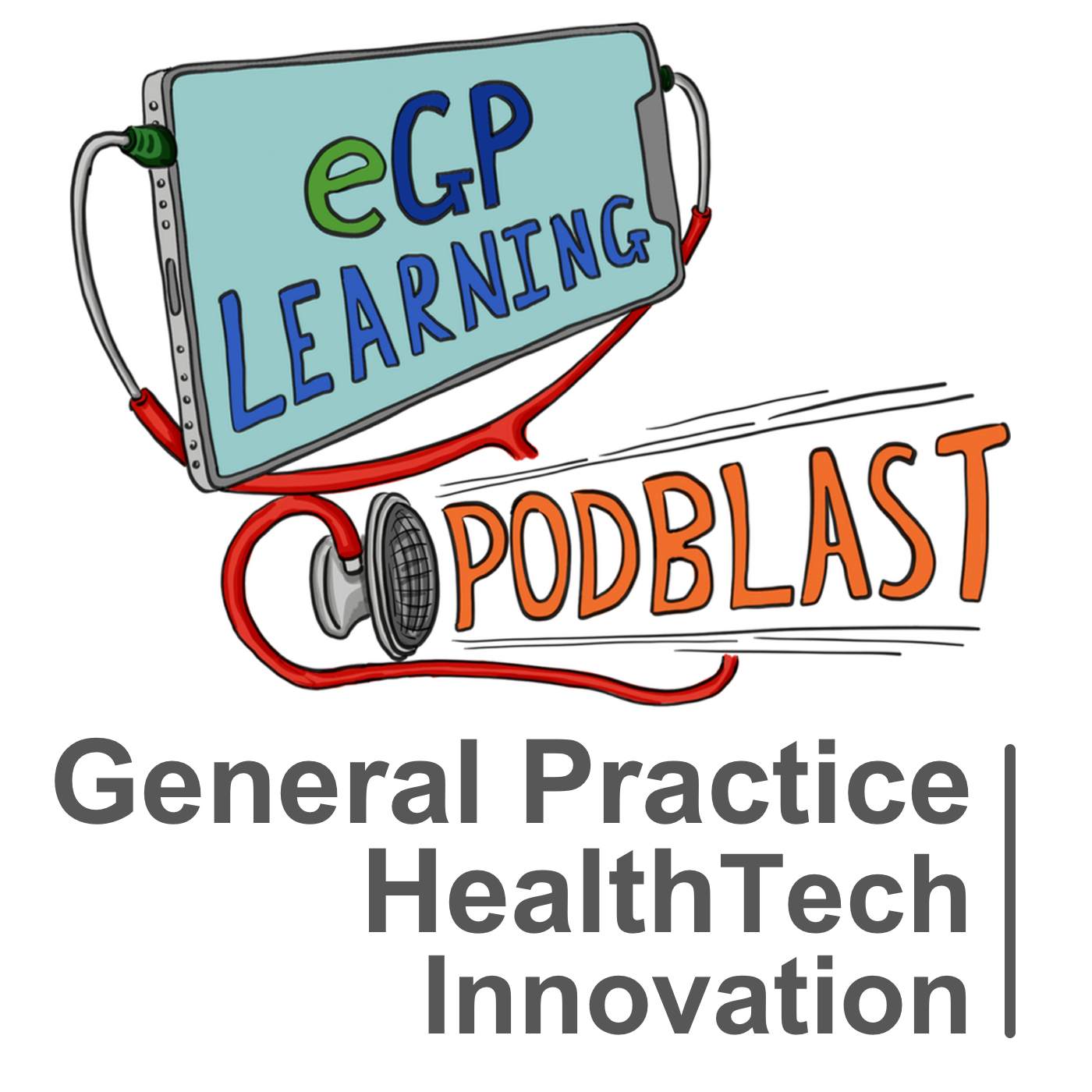 eGPlearning Podblast is a health tech talk by two Nottingham based GPs covering recent topics, useful clinical apps, and interviews with primary care health tech innovators.
Hosted by Dr Hussain Gandhi (@drGandalf52) and Dr Andrew Foster (@drawfoster).
In this episode, Dr Hussain Gandhi talks to Jon Brassey (@JRBtrip) of Trip Database
Trip Database is the UKs key evidence-based medicine search engine. 
We talk about Jon's journey to develop a unique and effective clinical evidence search engine that is free for all NHS staff (on contacting Jon via jon.brassey@tripdatabase.com) , how failed ventures can sometimes need resurrecting ( #bringBackTILT) , how AI and machine learning is changing the searching for clinical information and Jon's own advice for new health tech entrepreneurs. 
Additionally, listeners are also able to download a free certificate of engagement for their appraisal portfolios. Click here to download.