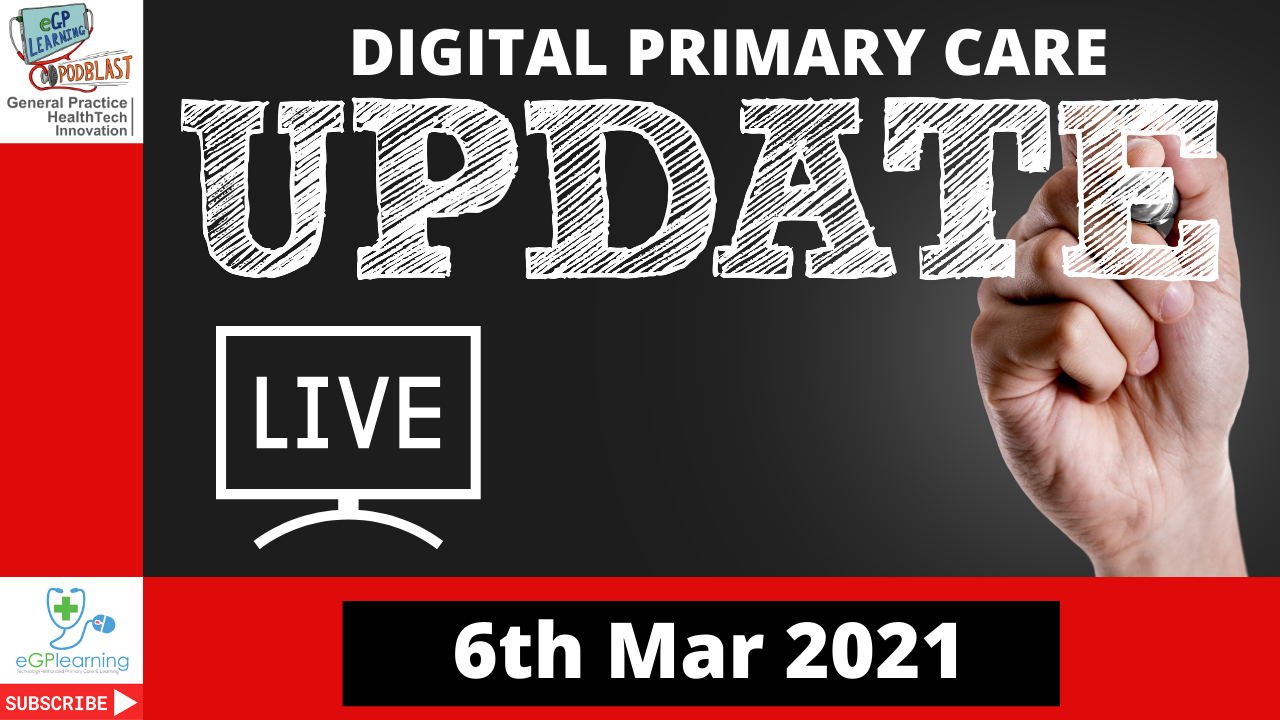 Ownership and pay rises in General Practice
Digital Primary Care update 6.3.21
Join Andy and Gandhi as they cover the latest news in primary care including topics such as takeovers and more
Operose "partnership" to operate AT Medics
1% Pay Rise for NHS Staff
Operose - large private company
Now operate 58 practices, nearly 1% GP practices (6,658), >500,000p
Worries that GP is being parceled up and sold off to private business, foreign, American ones at that…
Why is this controversial?

Who are the players?

Do people understand GP ownership structures?

Does it matter? Should we worry?
AT Medics
Largest Group of GP practices in London, 37 practices, 49 sites, 120,000p

 

Innovative software and programmes - medic assistant
Operose Health
Owned by Centene

American

$111B Revenue 

NHS Budget £150B

Centene in Andaluz - Ribera Salud the template for ICS working

Medicaid and population health in the US, 25m Americans
My experience

Good experience of working with PCN practices

Good people
Nationally assembling a strong team 

CMO - Nick Harding OBE / Modality 
Does it Matter?
Londonwide LMC (Chief Exec Dr Lisa Rothwell) - Strong tradition of GP Practices being led by GPs and teams who live locally and work as part of the frontline workforce.
On the other hand - Investment - Efficiencies
increased competition to the market to improve quality for patients and get better deal for tax payer? 
NHS sets the price and performance expectations in the contract?
Understanding ownership of general practices - PArtnerships - need to change?
NSH 1% payrise 
Is it right or not?
Will you be clapping for carers or not?
Thanks to GP Online for the article
No Pulse article? Why?