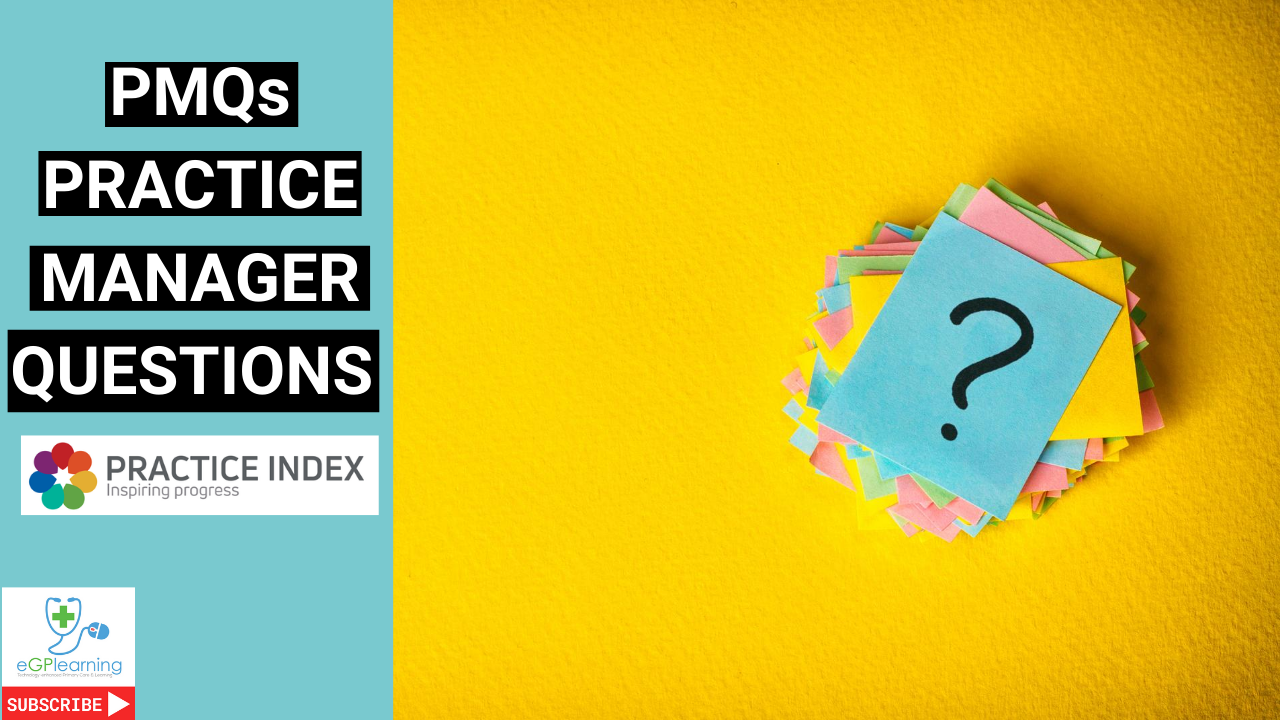 Join DrGandalf and Practice Index as we explore common questions by practice managers for GPs.....What could go wrong  😆
Subscribe: 
00:00 Intro and SUBSCRIBE
01:50 Are GPs actually as busy as they always tell us they are?
05:00 How do you prioritise what comes in?
08:00 How often do you disagree with a clinical decision made by another GP - and do you just go along with it?
11:05 If you were the Health Secretary, what would you change in primary care?
15:35 What is the most useful tech tips you suggest we pass on to our GPs?
18:15 What is the most useful tech tip you suggest for PMs?
22:00 What is your favourite piece of IT kit?
26:30 What item would you like but can not justify?
29:40 What roles covered by the new additional roles reimbursement scheme are you most excited about and why?
32:50 What are your views on primary care networks?
37:30 Digital Primary Care: bit.ly/DigitalPC20
37:50 What do you think has been the biggest challenge we have faced as a result of COVID?
43:40 Practice Index: practiceindex.co.uk/
43:55 Why don't GPs offer more PMs the chance to be partners when they bring so much value to the business?
48:40 How much does your heart sink when a patient starts the conversation with 'I've just Googled my symptoms.....'?
50:45 What is the worth of a PM?
56:00 What can practices do to make a GP "enjoy" their job again?
59:50 Practice Index: practiceindex.co.uk/