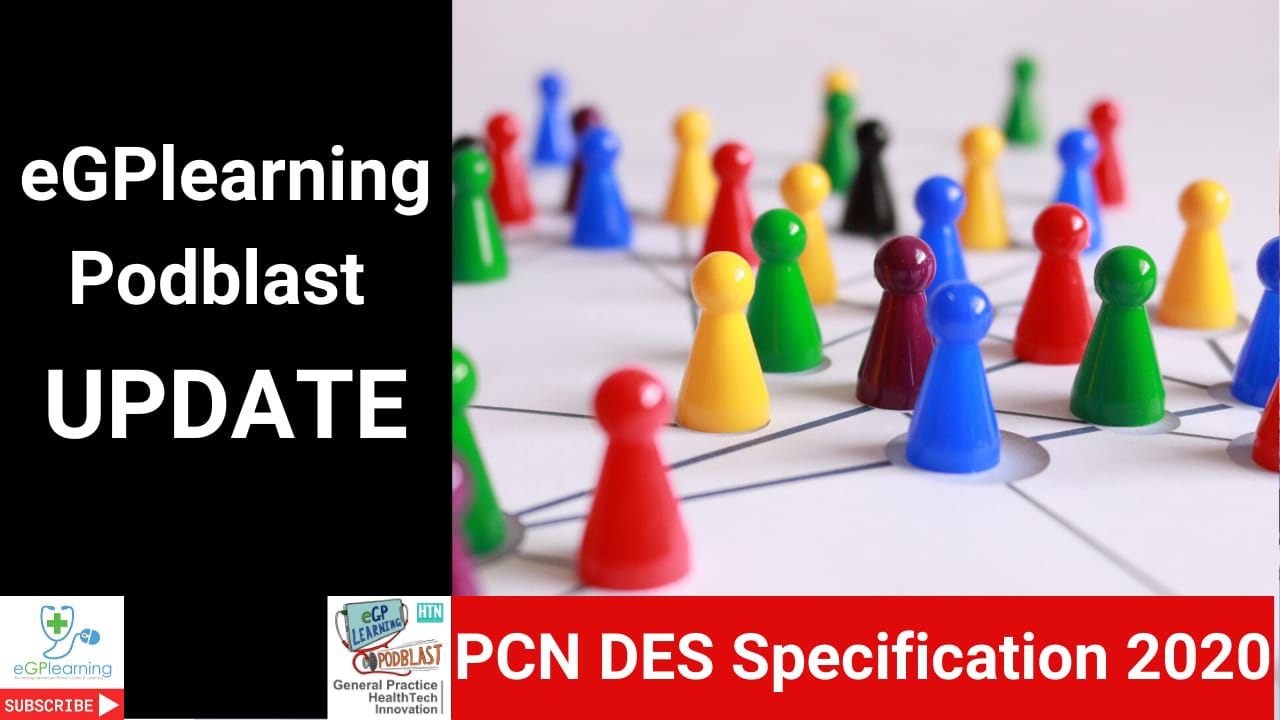 What are your thoughts on the new PCN DES specification and GP contract? Andy and Gandhi review the whole document LIVE for you as part of the eGPlearning Podblast relaunch.
🔴 Subscribe: https://bit.ly/eGPlearningYTsubscribe
🔴 ⭐Related posts⭐:
Subscribe to or follow the eGPlearning platform for more videos, app reviews and content to support technology-enhanced primary care and learning.
🔴 Subscribe: https://egplearning.co.uk/subscribe/
🔴 Other networks:
💷 Some links may contain affiliate links to help support eGPlearning see our disclaimer at https://egplearning.co.uk/contact/dis...