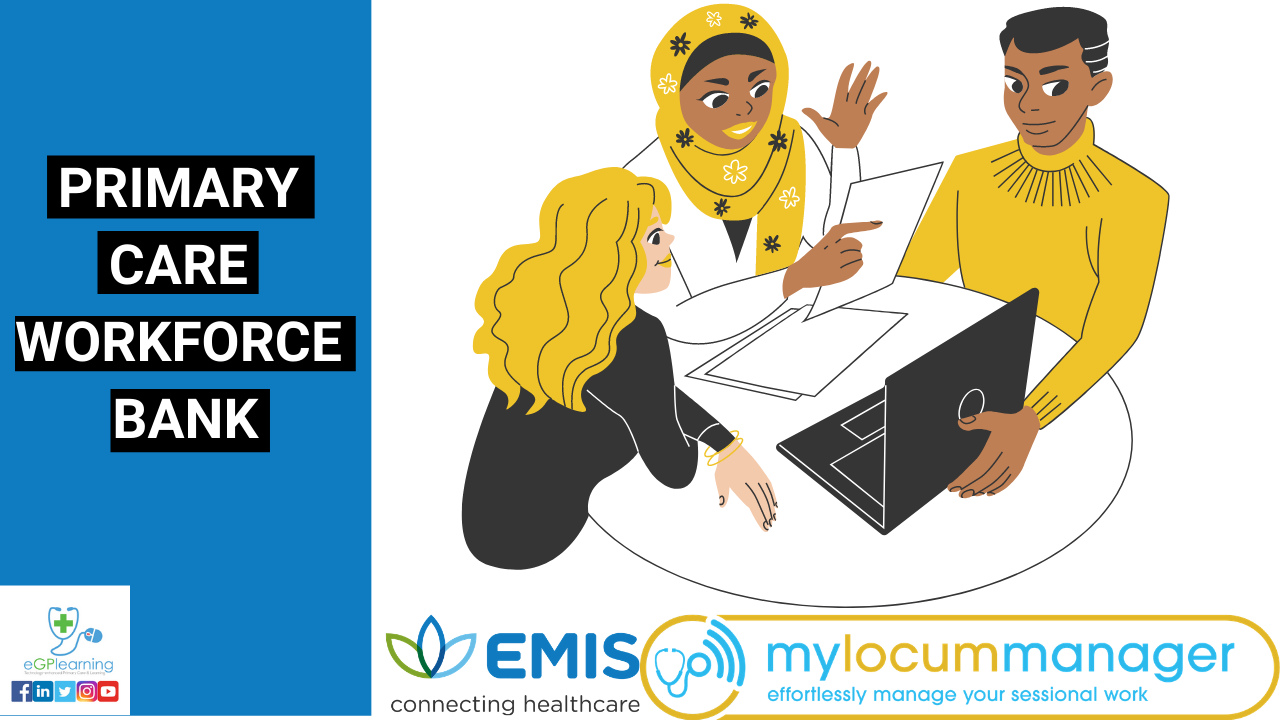 Primary Care Workforce Bank by MLM Flex
Unlock the potential of your flexible workforce with an interoperable primary care bank book a demo using this link: https://calendly.com/drsurina-1/one-t...​
Join a LIVE webinar with Dr Surina Chibber, co-founder of My Locum Manager. What we will share: Significant funding has been announced by NHS England to support Primary Care Networks (PCNs) and Practices to increase clinical capacity by establishing flexible digital staff banks.
My Locum Manager, in partnership with EMIS Health, has a unique solution to support flexible staffing across systems and places. Primary care is about relationships, therefore to truly address workforce capacity issues a staff bank needs to provide more than just shift booking. For a sustainable solution, flexible working should make it easier to not only access available staff but also to optimise local relationships and incentivise retention while providing new ways of working. We will share how you can easily build an engaged workforce community, increase the quality of care patients receive, deliver services at pace and seamlessly connect existing IT systems to automate your systems.