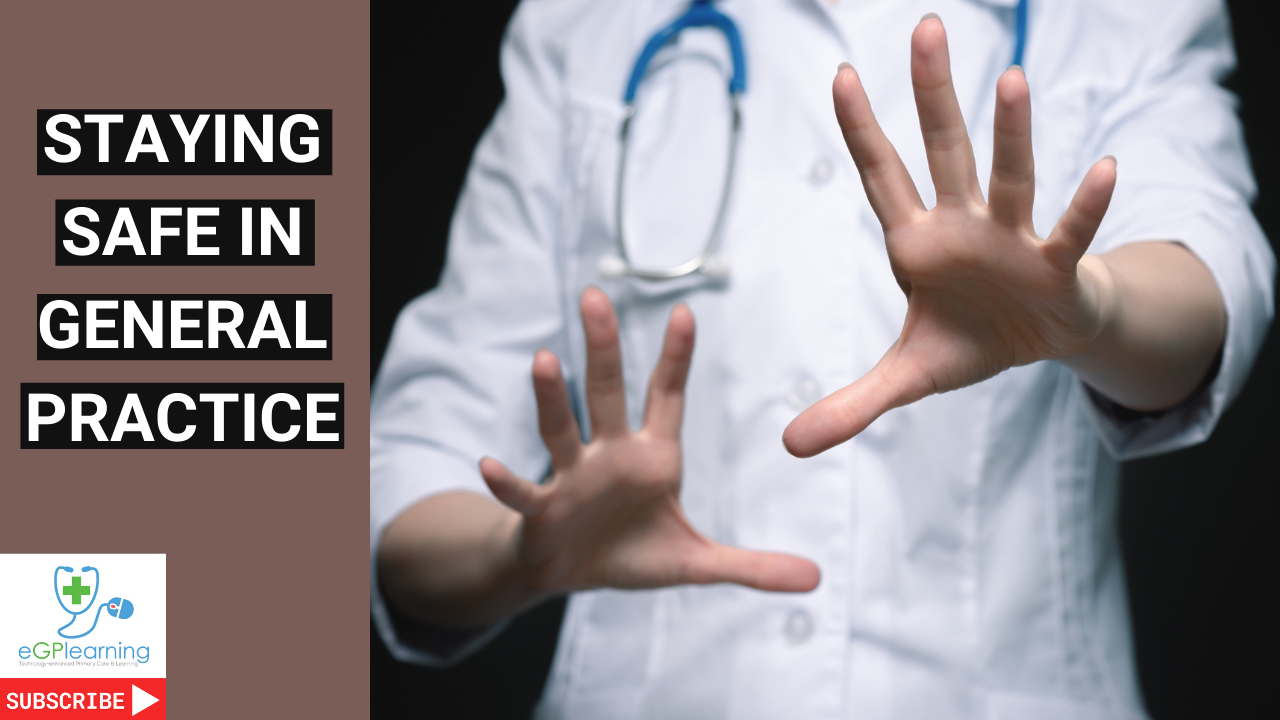 Safety in General Practice
General Practice is not as safe as it used to be. In this episode, we highlight recent issues and explore how to keep clinicians safe in General Practice.
Talk about safety….
So much to do, can be easy to forget to give this attention
Self and those who work with and for our partnerships
Prompted by article by Shaba Nabi : https://www.pulsetoday.co.uk/views/nabi/when-the-safety-id-felt-as-a-gp-changed/
Areas….
Home visits
Before… risk assess

Don't need to go alone

During - behaviours, instincts…

Dogs…

After… checking in
Services and devices can help

personal tips from Gandhi then Andy - anecdotes
In clinic
Document and intel from team

Risk assessment - not just violence… other allegations

Warn staff, get help on standby

Chaperone / support

Handling conflict - personal tips from Gandhi then Andy - anecdotes
In and around the surgery…
Digital whole separate topic
But can get personal…

Identity theft...
Afterwards
Debrief incidents for whole team is really important

Learn
Little green button: https://www.littlegreenbutton.com/product/
Suzy lamplugh orgnaisation:   https://www.suzylamplugh.org/
Lone worker advice by health and safety executive https://www.hse.gov.uk/lone-working/employer/index.htm
Comment subscribe etc.